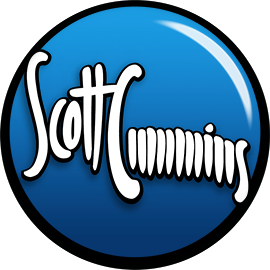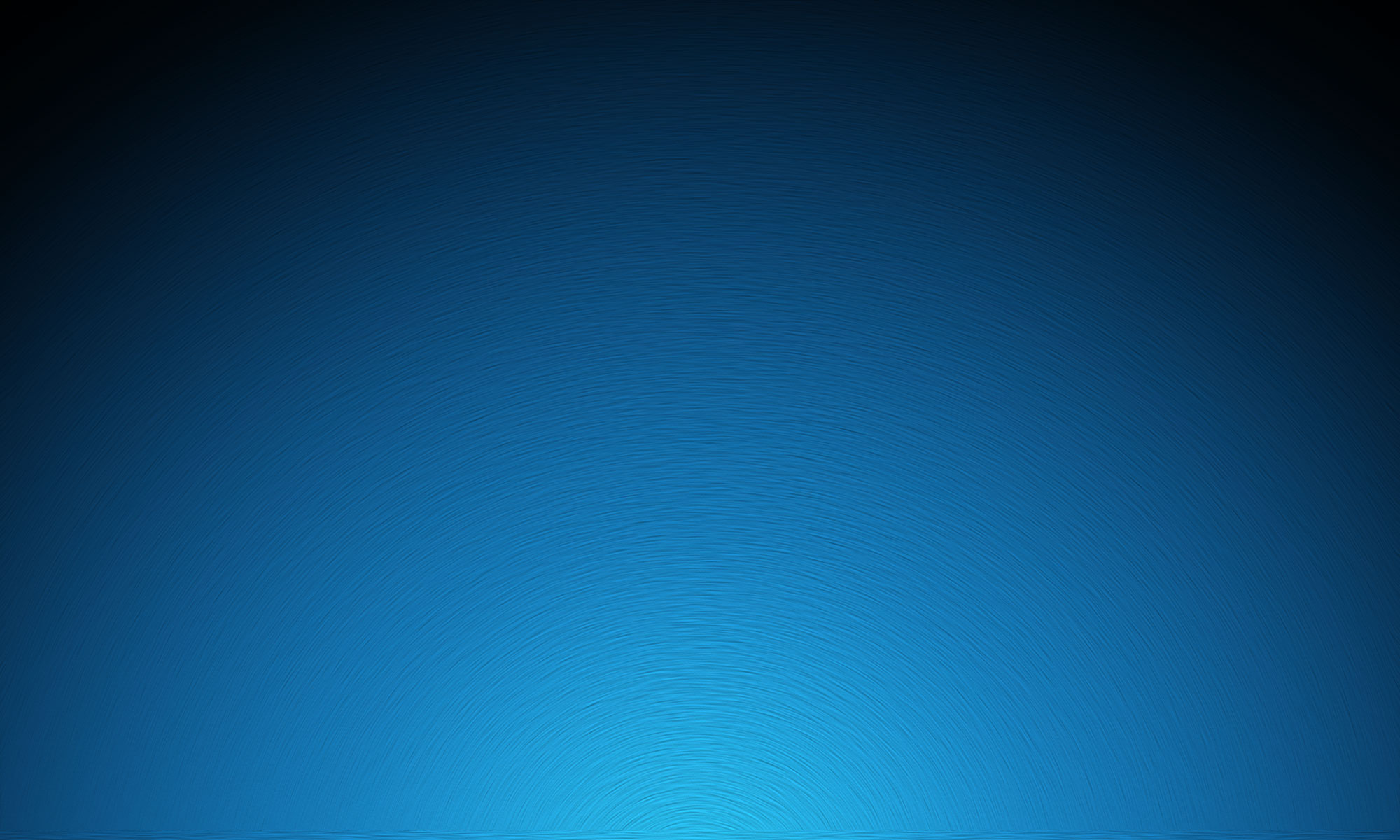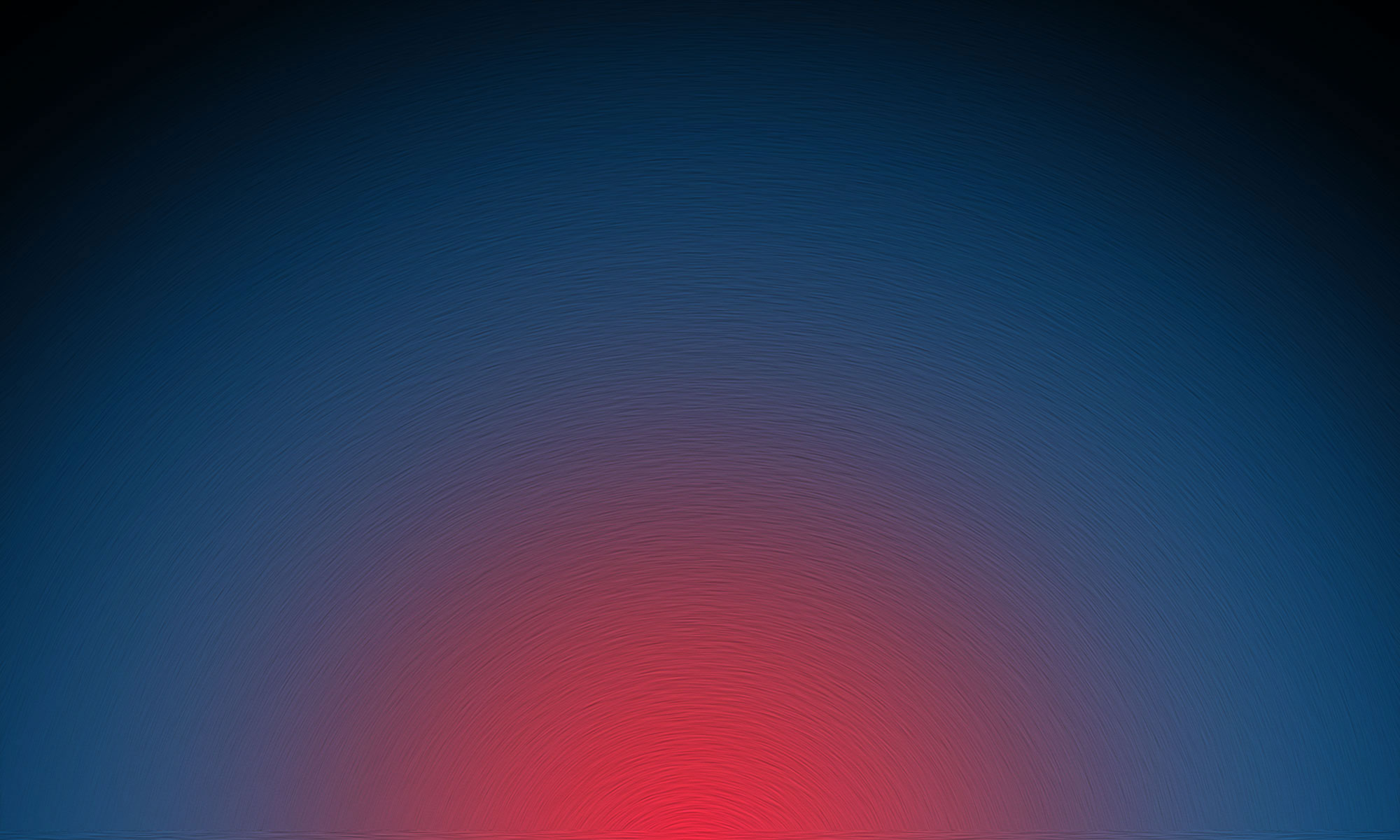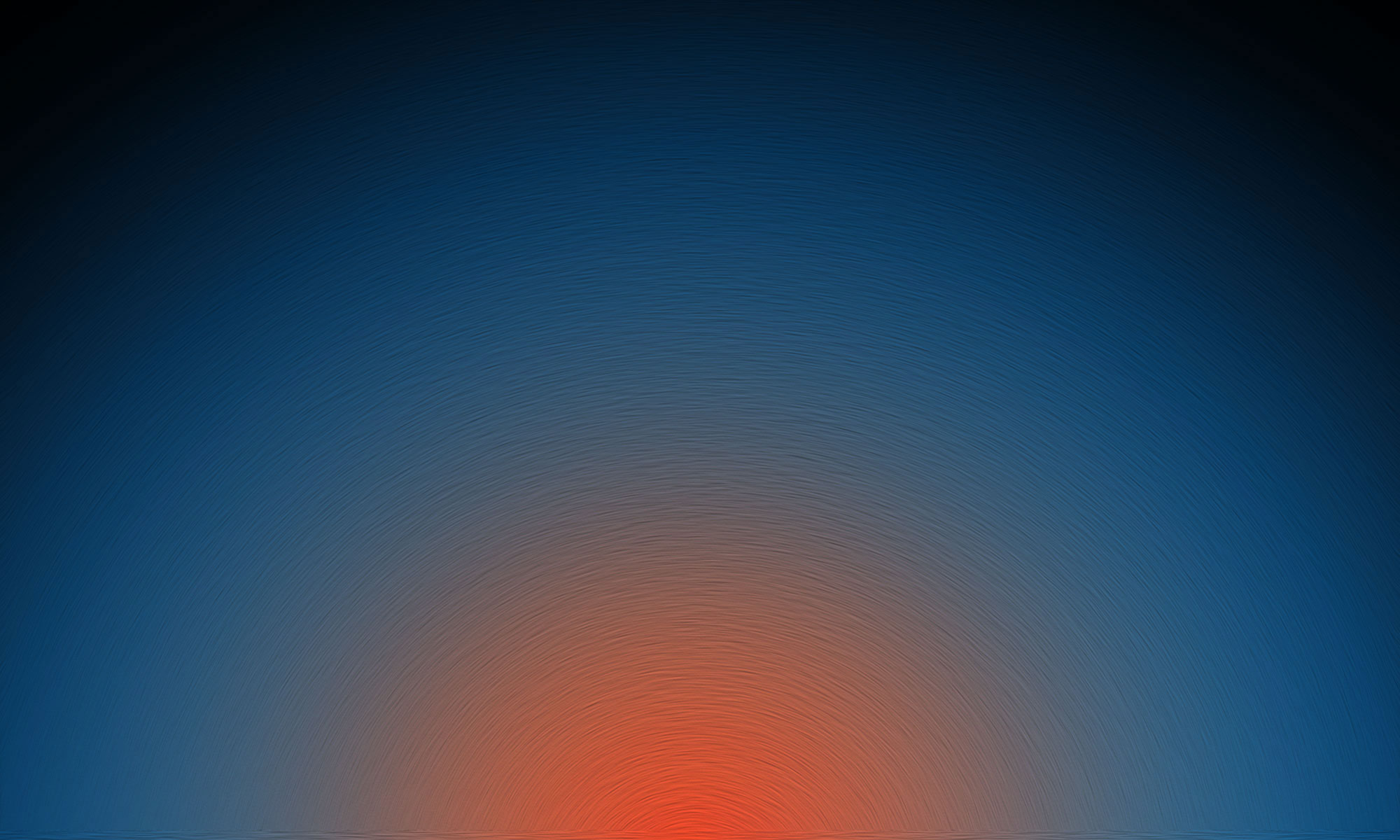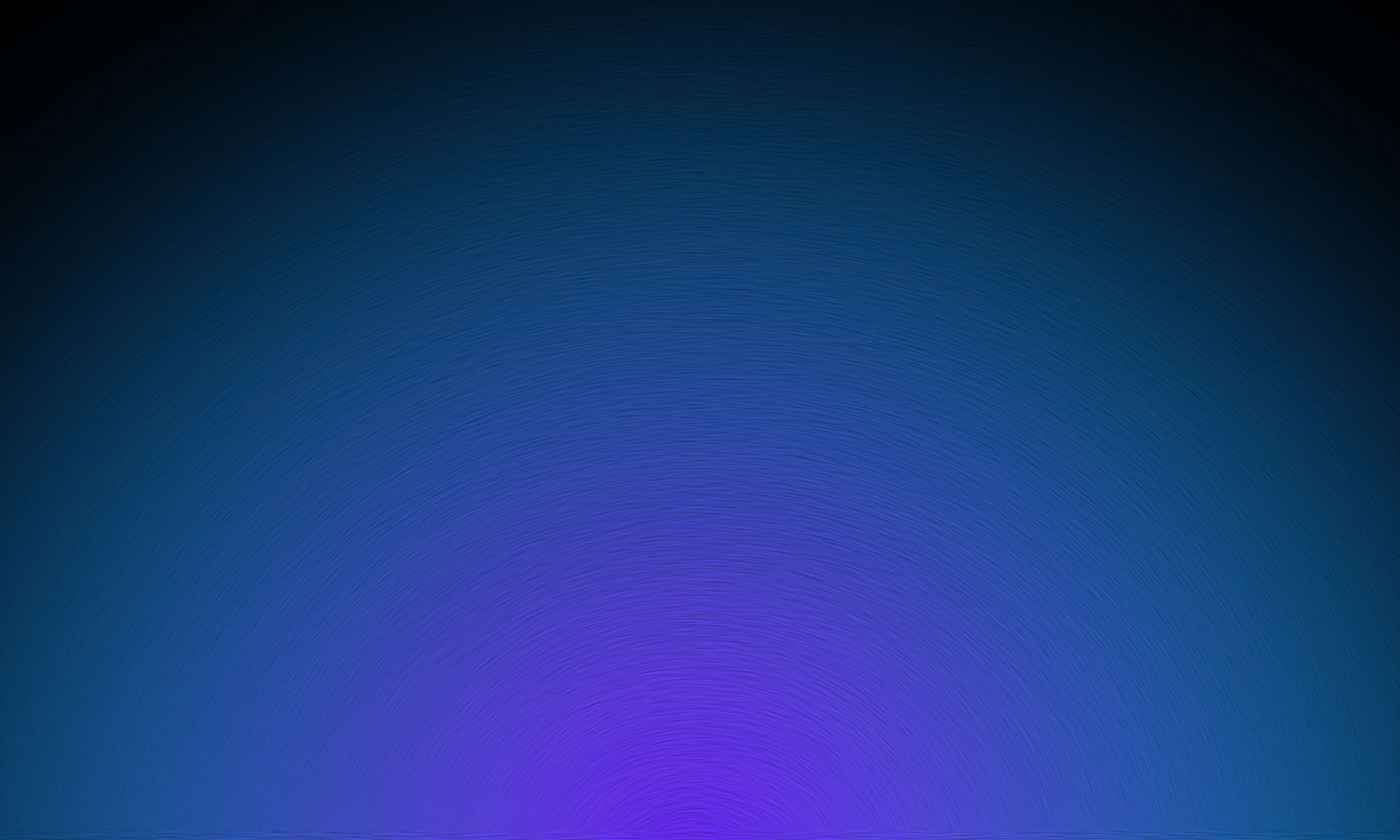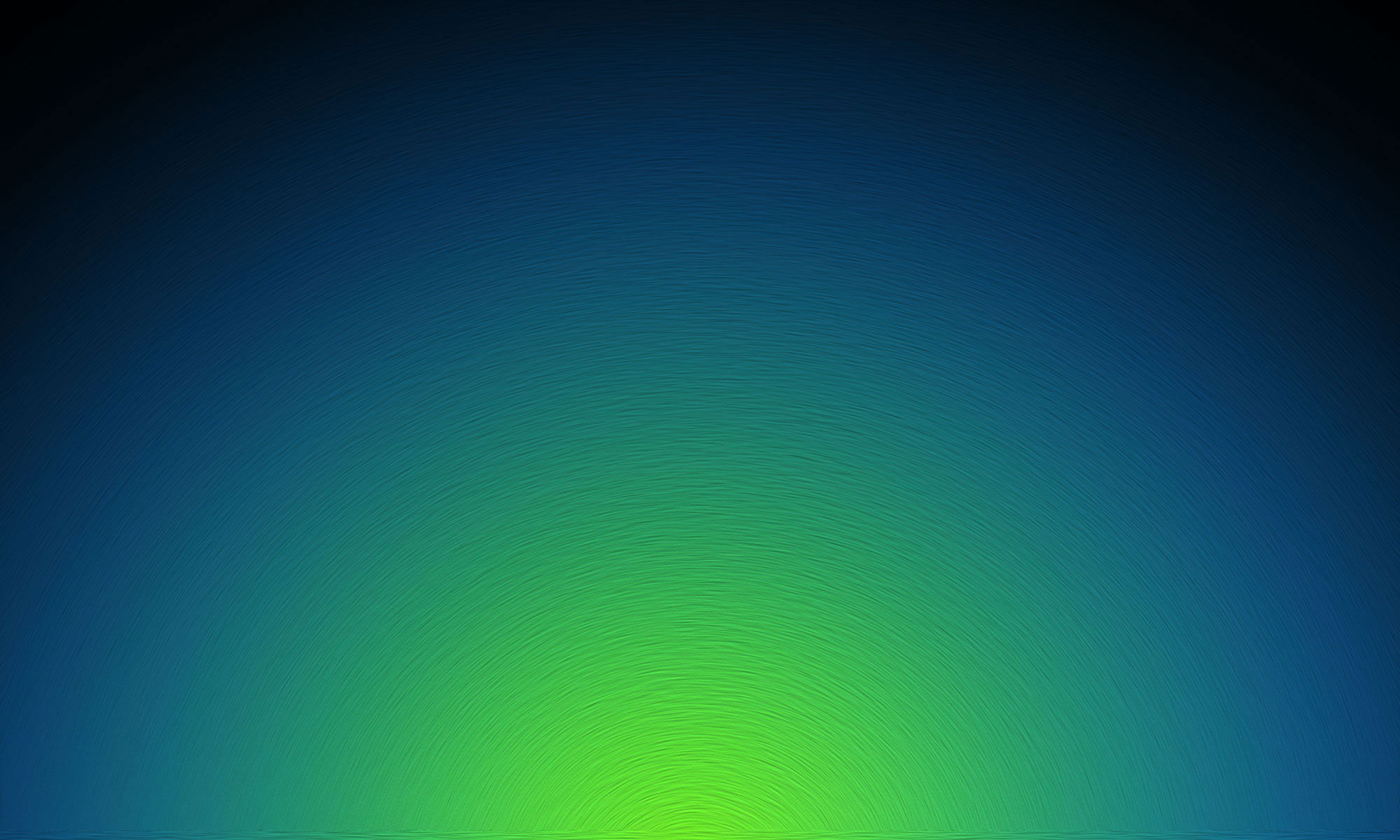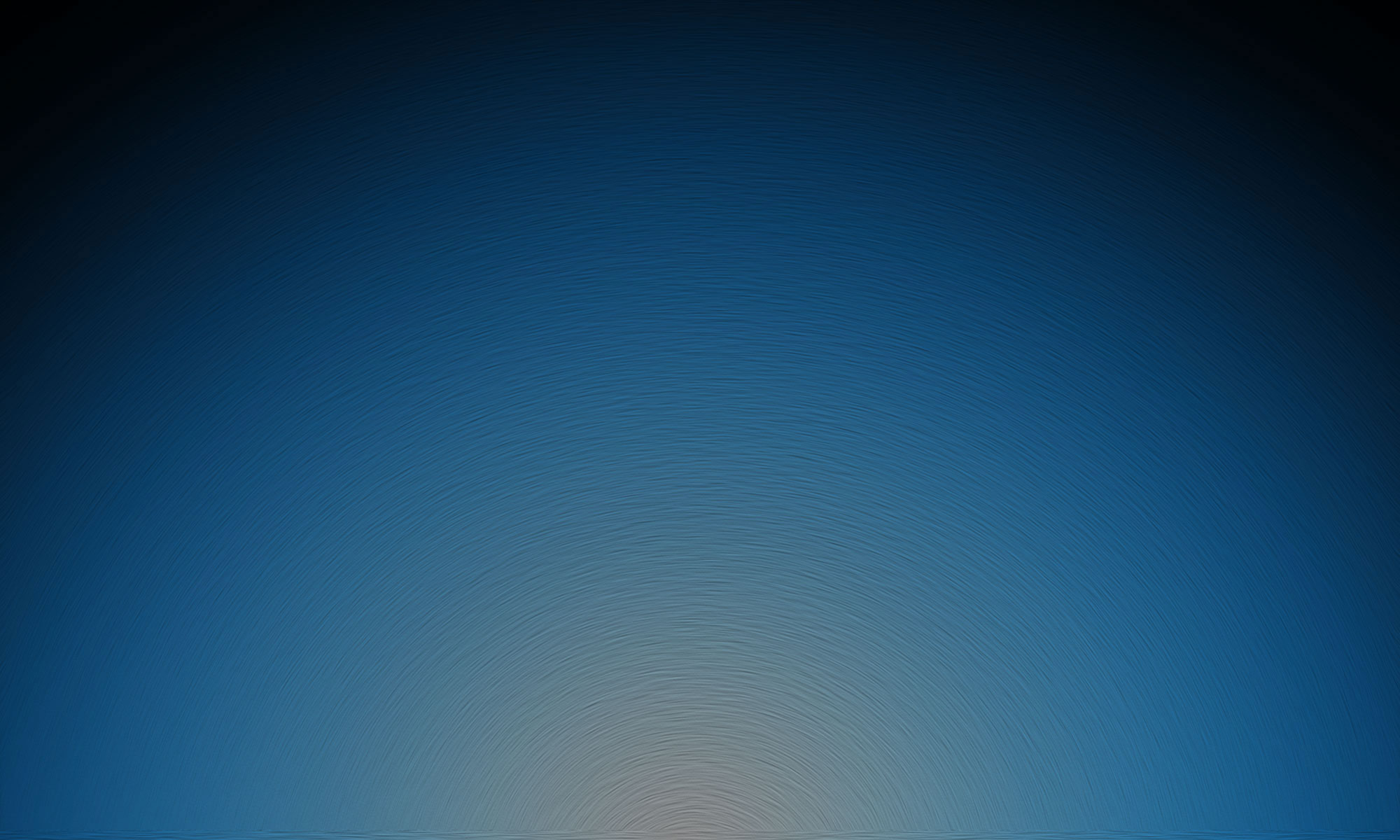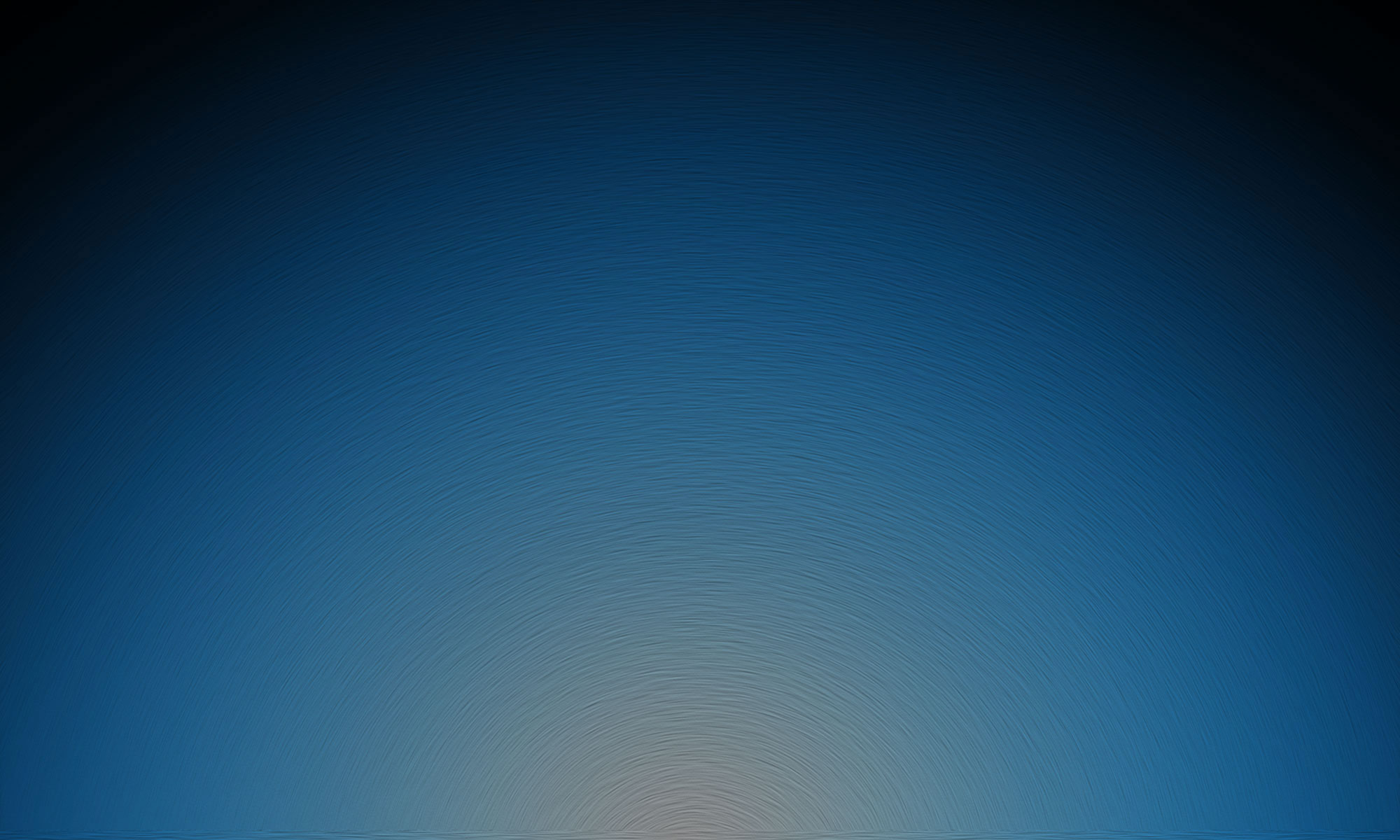 Teacher Resources and Lessons
Visit my TeachersPayTeachers Store to browse through my teacher resources and lesson plans. My store focuses primarily on art lessons but you'll find a variety of other items as well.
I also host unique compilations of selected resources at TeachersNotebook.
If you have used or are interested in my teacher resources, consider registering by clicking here. I'll add you to my mailing list with information about sales and other opportunities...You'll also get free stuff!
Aboutside the Lines
Outside-the-Lines currently serves as a hub to access all my activities on the web. This site is intended to promote creativity and art. Even if you're not a teacher, art teacher, or pumpkin enthusiast, you may find something that interests you.
Tales of Adventure and Derring-Do
Scott Cummins continues to evade capture and is currently at large. Witnesses have reported seeing him in Perryton, Texas and he is known to have connections in Hollis, Chickasha, and Mustang, OK as well as Dallas, TX. Authorities suspect Cummins to be in possession of a degree in commercial art that was reported missing in 1995.
Though his deplorable activities began early in life, things went from bad to worse when Scott heard reports that the crime of pumpkin carving was difficult to prosecute in Texas. He bought some supplies, climbed aboard his wagon, and pointed his horses toward the Lone Star State. He arrived at his destination twenty minutes later half-starved and dehydrated. He then collpased. Upon regaining consciousness, he discovered he now had a wife and two lovely daughters. To defray expenses, Scott successfully submitted some recipes to a publication entitled How to Cook Art for Junior High Students and has since become a regular contributor. Cummins has been accused of painting signs without a license, graphic design in a school zone, and live-caricature to the point of abuse. The suspect was previously detained by law enforcement on multiple counts of aggravated illustration. He escaped.
Evidence of Scott's wrongdoing has been captured on the Food Network and a printed edition of Ripley's Believe It or Not!, as well as many other online and printed articles. Authorities wish to speak with Scott in connection to pumpkin carving incidents in six states. He is also wanted for questioning concerning the creation and distribution of suspicious resources for teachers.
Scott is of an irregular build with stocky green eyes and a questionable complexion. When last seen, he was wearing comfortable shoes and a thin coat of Chapstick. He has no distinguishing marks, features, or accomplishments and should be considered armed. Witnesses claim he has both a right arm and a left arm on his person at all times
If you encounter Scott Cummins, DO NOT try to apprehend him. Instead, move to a small interior room and crouch near the floor until the threat has passed.